Dental Implant Dental Unit Chair
GP Dental
Buy online or call us at Tel: +86-757-8378 9917 Fax: +86-757-82060751
Email: alice@china-dental-unit.com
sunny@china-dental-unit.com
sandy@china-dental-unit.com
crystal@china-dental-unit.com
Mobile/Whatsapp:Sunny:+86-13929975397 Sandy:+86-13929952487
Crystal:+86-13929924759 Alice:+86-13702553284
QQ:Sunny:1927968129 Crystal:947117530 Sandy:2818493675
Skype:Sunny:sunnyleung881
Crystal:crystalyaolele
ADD:2nd floor-2P4, N0.26, Hujing Road, Chancheng District, Foshan City, Guangdong, China.
Individuatuion & Comfort
Ergonomic Implant dental unit,the water unit side is combined with floor-landed type light pole and movaable type doctor,can ensure dentist do confortable and stable operation.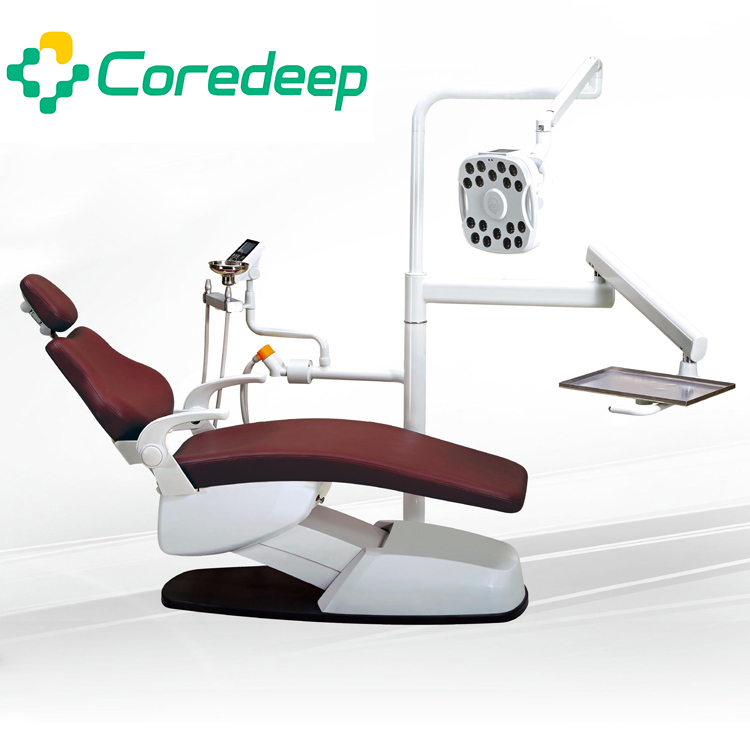 Implant dental unit with intelligent design and multifunctional accessory,realize the working way that you need to avoid tried operation.The mature ergonomic design can make you work in any positions.
This professional dental unit is designed and developed specially for implant operation.Onner hoses or wires and parts are imported,super wide chair metallic base with thick material can make whole dental unit stable.
Product show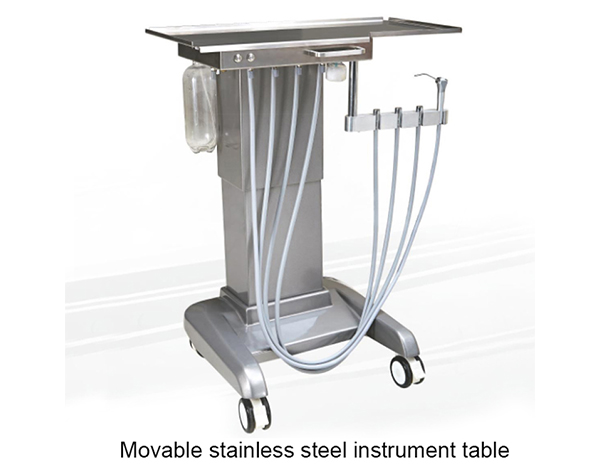 1.Made in stainless steel,easy for clean and sterilization.With wide table surface,can meet the demand while doing operation.
2.Polishing aluminum alloy instrument tray with folding and hidden type design,it is convenient and near for operation.
3.The height of instrument table is electric controlled,operate more simply.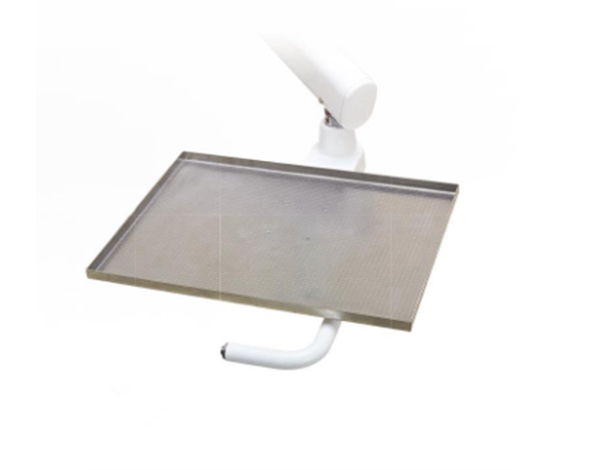 Detachable Instrument tray is easy for sterilization and clean.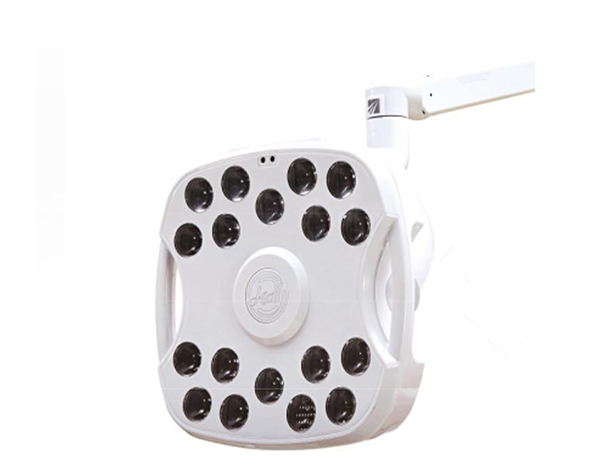 LED Operation Light
Touch type control panel.
Adjustable illumination and color temperature.